Jennie
Jennie is the association cow of the "Veetelers". Since the beginning of 2015 she lives in the barn at Carus. Her father is DELTA ATLANTIC and she is 100% Holstein Friesian. Her birthday is on the 27th of December (2012). She weighs around 603 kg. On the 20th of November 2015 she has given birth to her calf. Hopefully she will grow up to be a noble research cow and they might soon enjoy each other's company in the stable. If you ever happen to be at Carus, you can recognise her by the number 5758.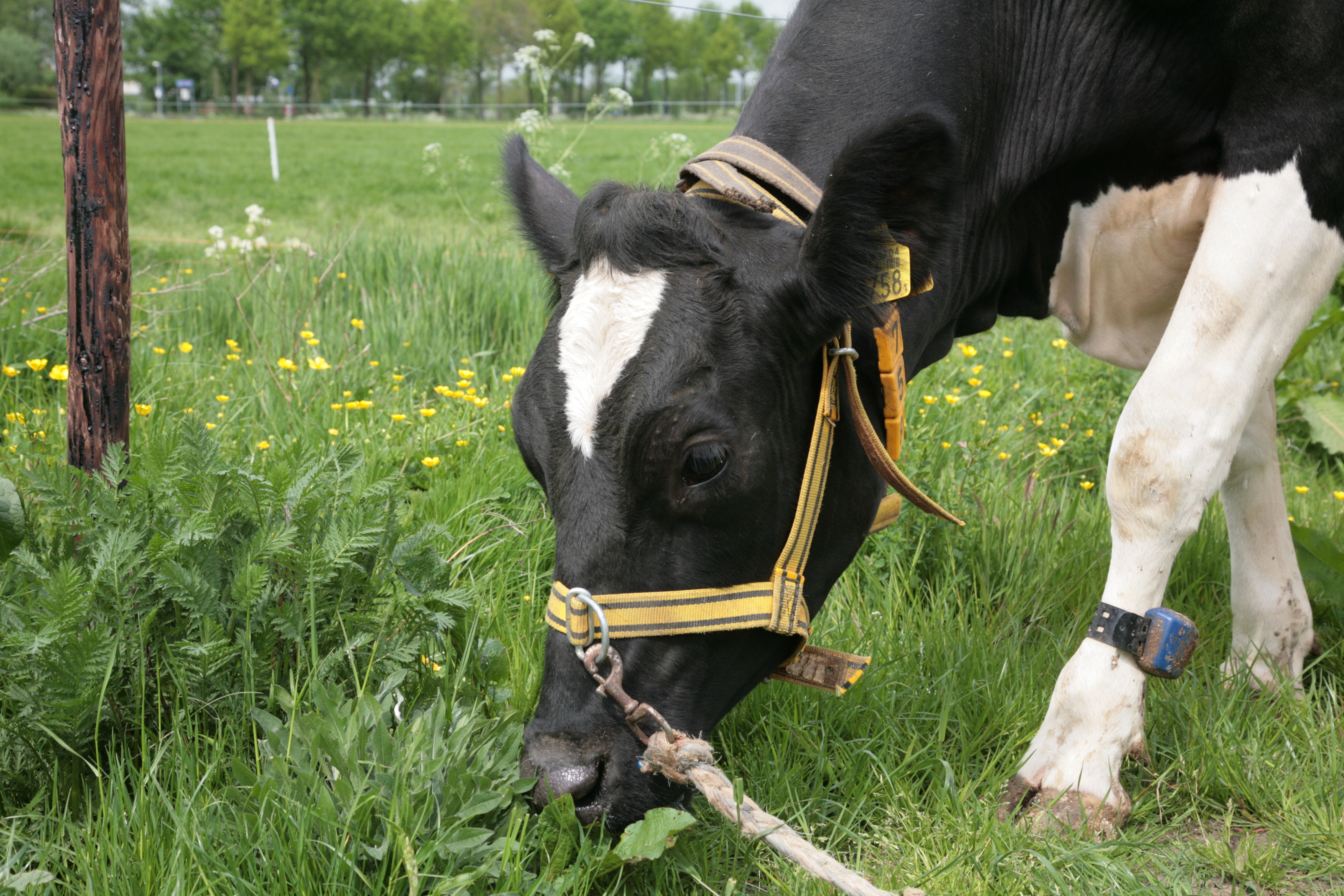 Ellen
Ellen is one of the research cats of Carus. She likes to be around people, so she is definitely an association animal! Her caretakers say that she performs well in tests. She is quite famous and many people want to adopt her. This will take a few years though, since she was born in 2014. 
To visit the cats at Carus to socialize them, please contact This email address is being protected from spambots. You need JavaScript enabled to view it..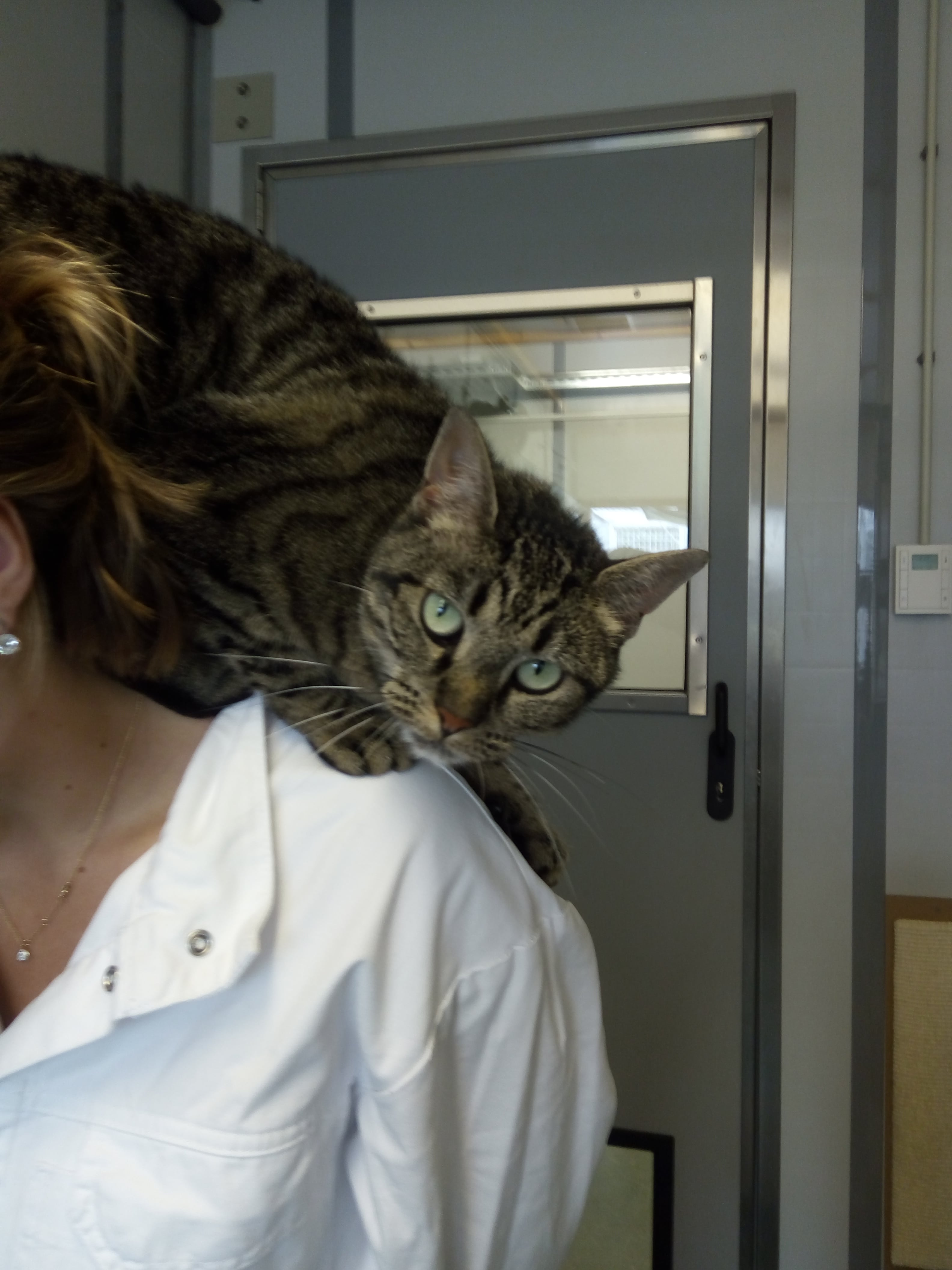 Augustus
Augustus is a young boar, who in the beginning had some problems with jumping, but now he is qualified to serve the females. In his stable, he is glancing at the females and he is used in the sperm-practicals during the course Biology of Domestic Animals. Moreover, he is used to detect sows who are ready to be mated.